Rule screening allows servers to set up rules that members must explicitly agree to before they can talk, react or DM other members.

Server admins can customize their rules and enable rule screening by heading over to Server Settings, and then head to the Membership Screening tab in the left sidebar.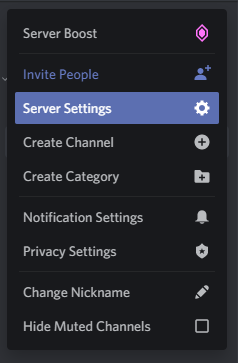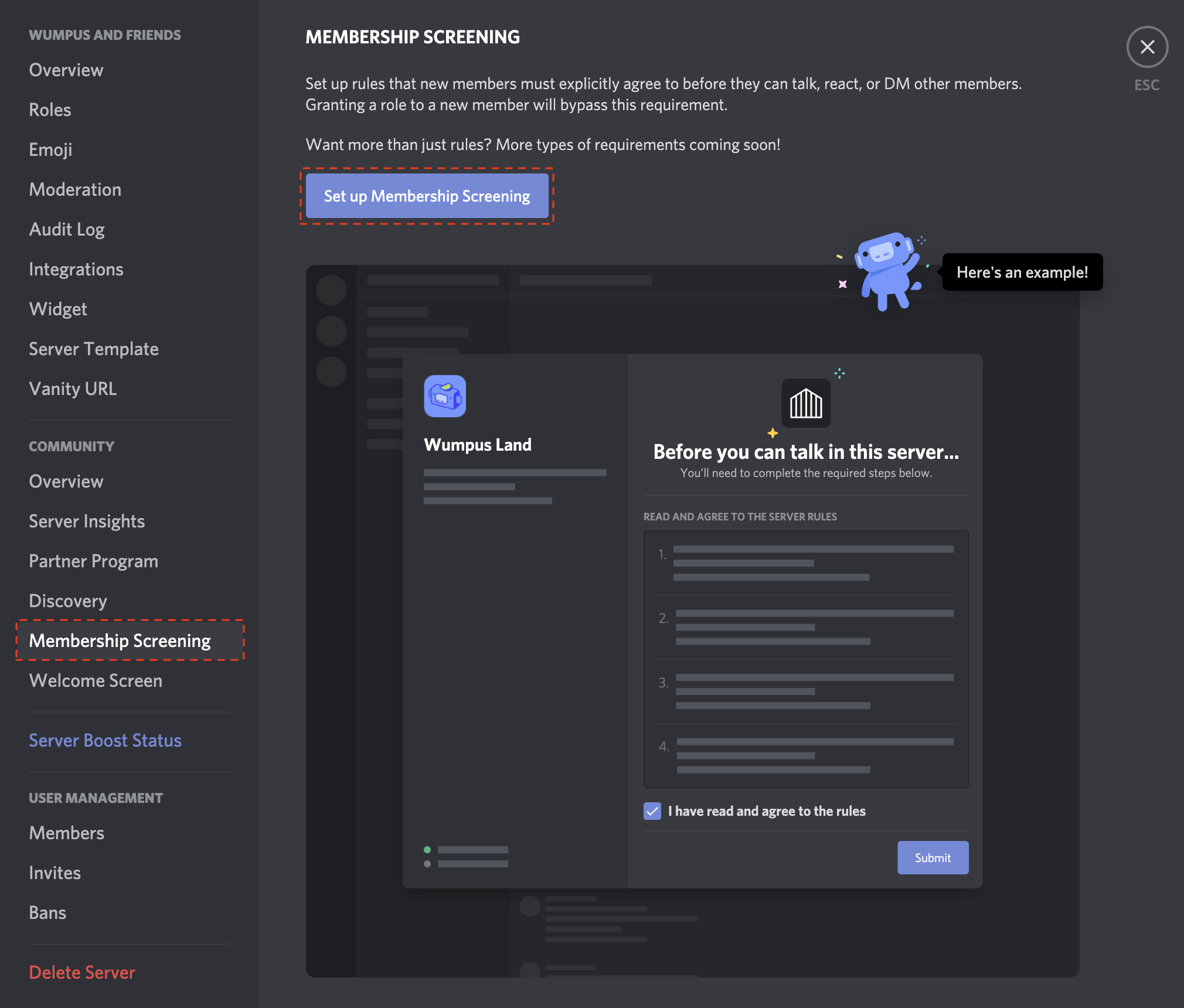 Pressing Get Started will begin the process of adding rules to the membership screening menu. After entering your rules press Save to finalize them.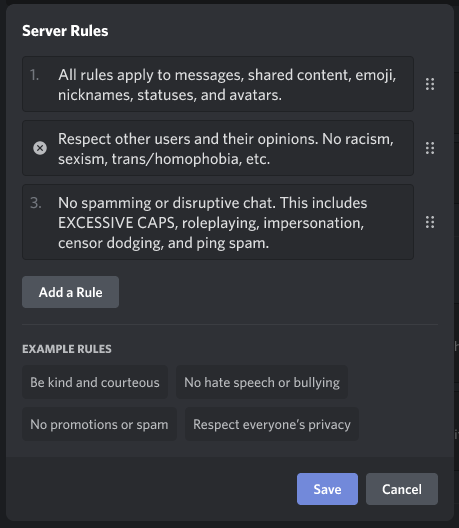 To add roles after the users accept your rules visit the next page in the documentation or click the link below:
To enable the auto kick function visit the Auto Kick category of the documentation:
​